Microsoft is working tirelessly to improve services offered to the user by introducing new usability and other security features. These features are vital in protecting and manipulating the document to the required format. The protected view is one of the features that come along with the latest version of Ms excel. It is a feature that opens documents in a read-only state and does not allow editing of the document since most of its editing functions are disabled. When this feature is enabled, it slows down the opening of the excel document, and thus there is a need to disable it.
To newly excel users, the process of disabling protected views may not be familiar, and therefore this may pose a great challenge when they want to edit their documents. In this article, we shall discuss the steps that are followed when disabling the mentioned excel feature.
1. Open Excel

Double click the Excel app icon, which resembles a green with a white "X" on it. And then, open either a new document or an existing document on your device.

2. Click the File tab

On excel main page, click on the File tab located on the top-left side of the screen. Once you have clicked, a side setting box is displayed. Then, click the Excel's more options and click the options button still on the side setting box.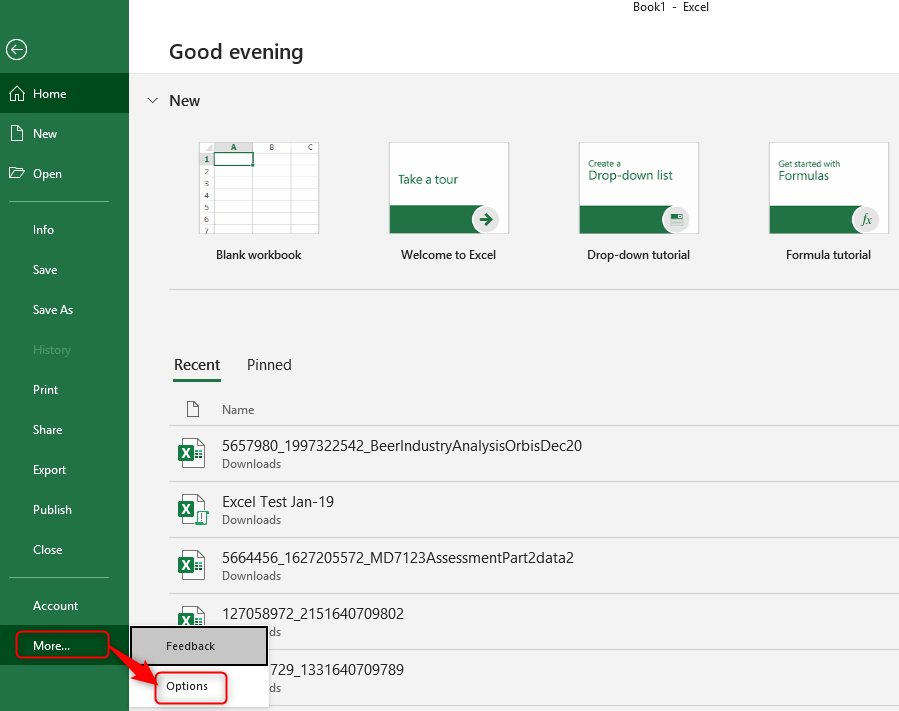 3. Click Trust Center

On excel's option page, click the Trust Center button on the left. Another page opens; on this page locate and click the Trust Center Settings button located on the right corner side of the screen.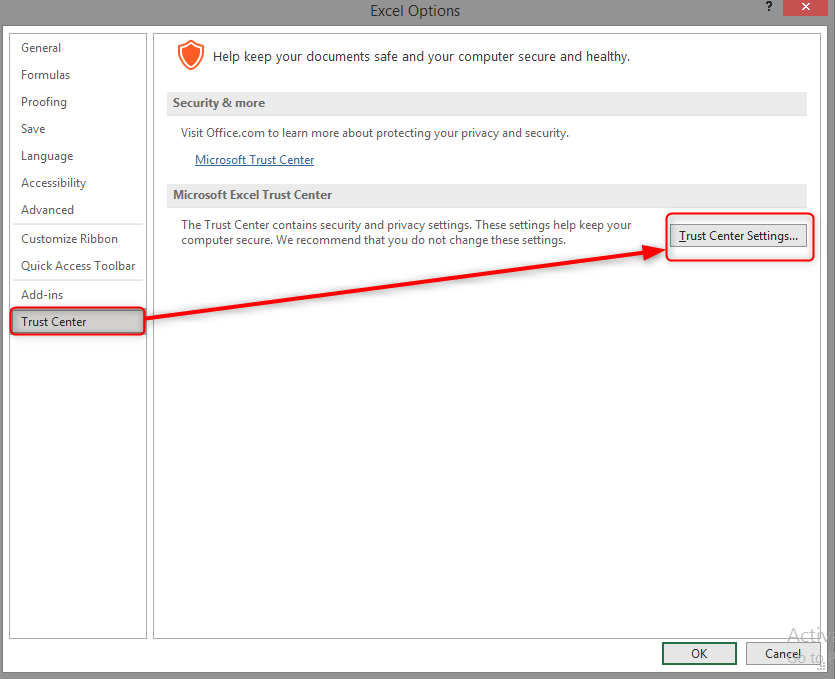 4. Select the Protected view

The trust center settings page is divided into two sections. To resolve the issue of editing documents, click the protected view button on the left-down settings. This is the setting that homes are editing functions.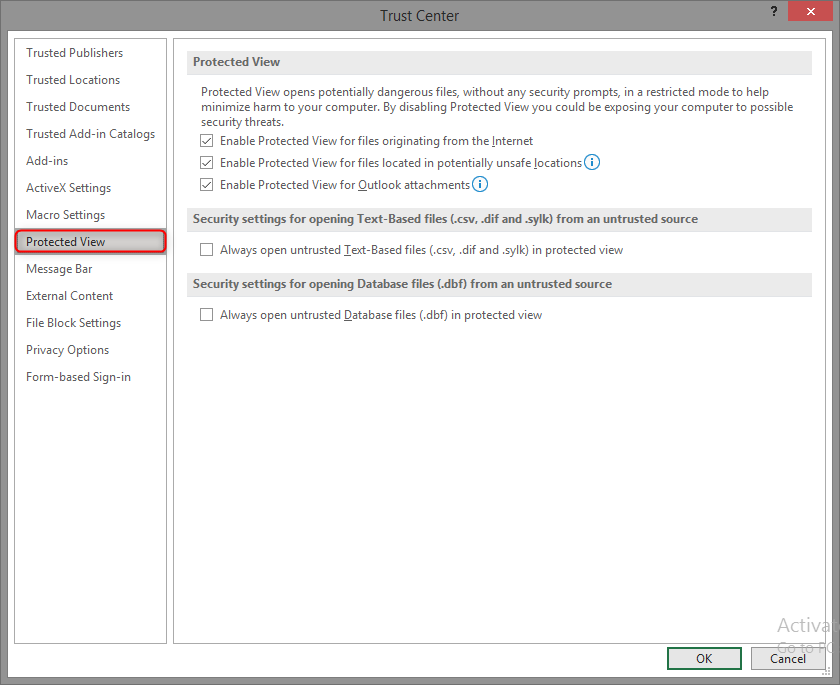 5. Deselect all the checked boxes

After clicking the protected view button, its features are displayed on the right side of the screen. Initially, the feature boxes are checked, meaning that the protected view feature is enabled. To disable, uncheck all the checked boxes on the right by clicking once inside each box.
6. Hit the "ok" button

After deselecting all the checked boxes, click the ok button on each page to close it and to save changes. By doing so, you will have succeeded in disabling the protected view feature of your excel and can go ahead and try to edit any document. Once the protected view is disabled, the user does not have to disable it again in the future when he wants to edit his document as the changes are saved until when altered again.